9/17/2013 8:19:57 AM
Abu Dhabi plans to invest US$5 billion in Russian infrastructure including airports in a venture to be set up with the country's state-backed private equity fund.

"We believe we can deliver attractive returns investing in Russian infrastructure," said Kirill Dmitriev, chief executive of the state-backed Russian Direct Investment Fund.

"There is a huge development pipe line of toll roads, ports and airports."
Aircargo Asia Pacific
RELATED NEWS
OTHER NEWS
COMMENTS
Your comment
The most comprehensive and easy-to-use global marine weather application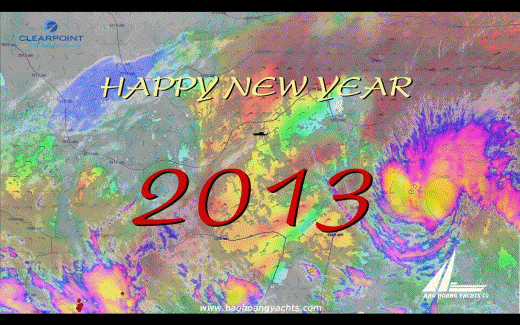 With the Courtesy of Bao Hoang Yachts Co.
Click "HERE" to get your own 30day free trail
or contact Ms Phuong Bui at Vietnam Shipper:
phuongbq@vil.com.vn / 08.39330 148

On its way to develop alternative energy-sources for greener aviation, Airbus is also supporting basic research activities for electric aircraft concepts "eGenius"...
more ...