3/17/2014 9:21:54 AM
MOL LINER will upgrade its feeder service SYX to strengthen Singapore to Yangon connections from mid March with the new SYX service jointly run by MOL and Regional Container Lines with two vessels.

The new SYX route provides regular weekly connections with competitive transit times of four days which ensure smooth connections at Singapore. The current SYX service will become part of the new service according to the following times

The new SYX service will follow a port rotation of Singapore (Tue/Wed) to Yangon (Sun/Fri) and back to Singapore.

The inaugural sailing of the new SYX by 1,000-TEU Danu Bhum will depart from Singapore on March 18.
Asian Shipper News
RELATED NEWS
OTHER NEWS
COMMENTS
Your comment
The most comprehensive and easy-to-use global marine weather application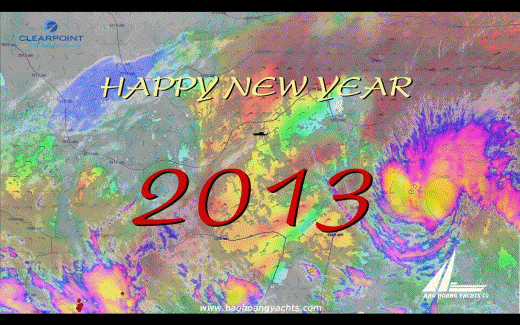 With the Courtesy of Bao Hoang Yachts Co.
Click "HERE" to get your own 30day free trail
or contact Ms Phuong Bui at Vietnam Shipper:
phuongbq@vil.com.vn / 08.39330 148

On its way to develop alternative energy-sources for greener aviation, Airbus is also supporting basic research activities for electric aircraft concepts "eGenius"...
more ...